Leasing
---
Available Space
Please contact us for a detailed site plan and property book. An overview of the property may be downloaded below.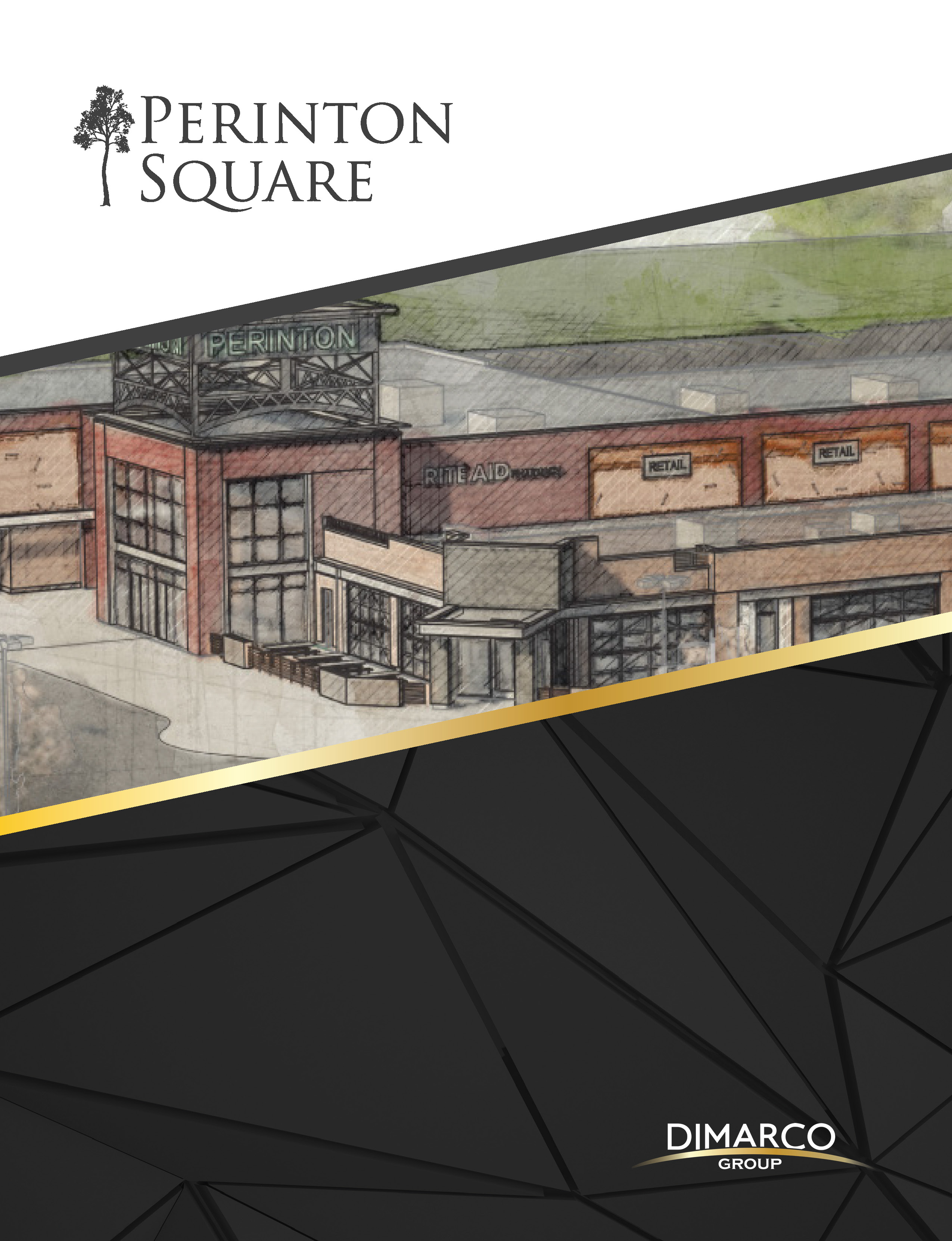 ---
Plaza Highlights
Location: Rt 31 and Rt 250
Size: 194,000 sf
Vehicles (VPD): 25,654
Zoning: Commercial/Office/Retail
Description: Visitors to this family friendly shopping center can shop or dine at businesses with national recognition as well as stores and services of regional and local prominence.
Availability: Please contact us.
---
See Available Space at other DiMarco Group Properties:
Properties Currently Under Construction:
Properties Currently Being Developed:
Our Advantages
Professionalism and Performance
Baldwin Real Estate Corporation, a DiMarco Group company, offers the highest quality service and performance to its tenants.
Focus on Client Objectives
We want you to be successful in your new retail location. We promote your business and drive traffic to the plaza through channels such as our website and Facebook page.
Honesty and Integrity
Baldwin Real Estate Corporation and DiMarco Group conform to a high level of ethical and professional responsibility.
---

Thank you for your interest in Perinton Square, a DiMarco Group property.
DiMarco Group Headquarters
1950 Brighton Henrietta Town Line Rd.
Rochester, NY 14623
585.272.7760
---
For Leasing Information Contact:
Paul Foti
leasing@dimarcogroup.com
585-672-5000